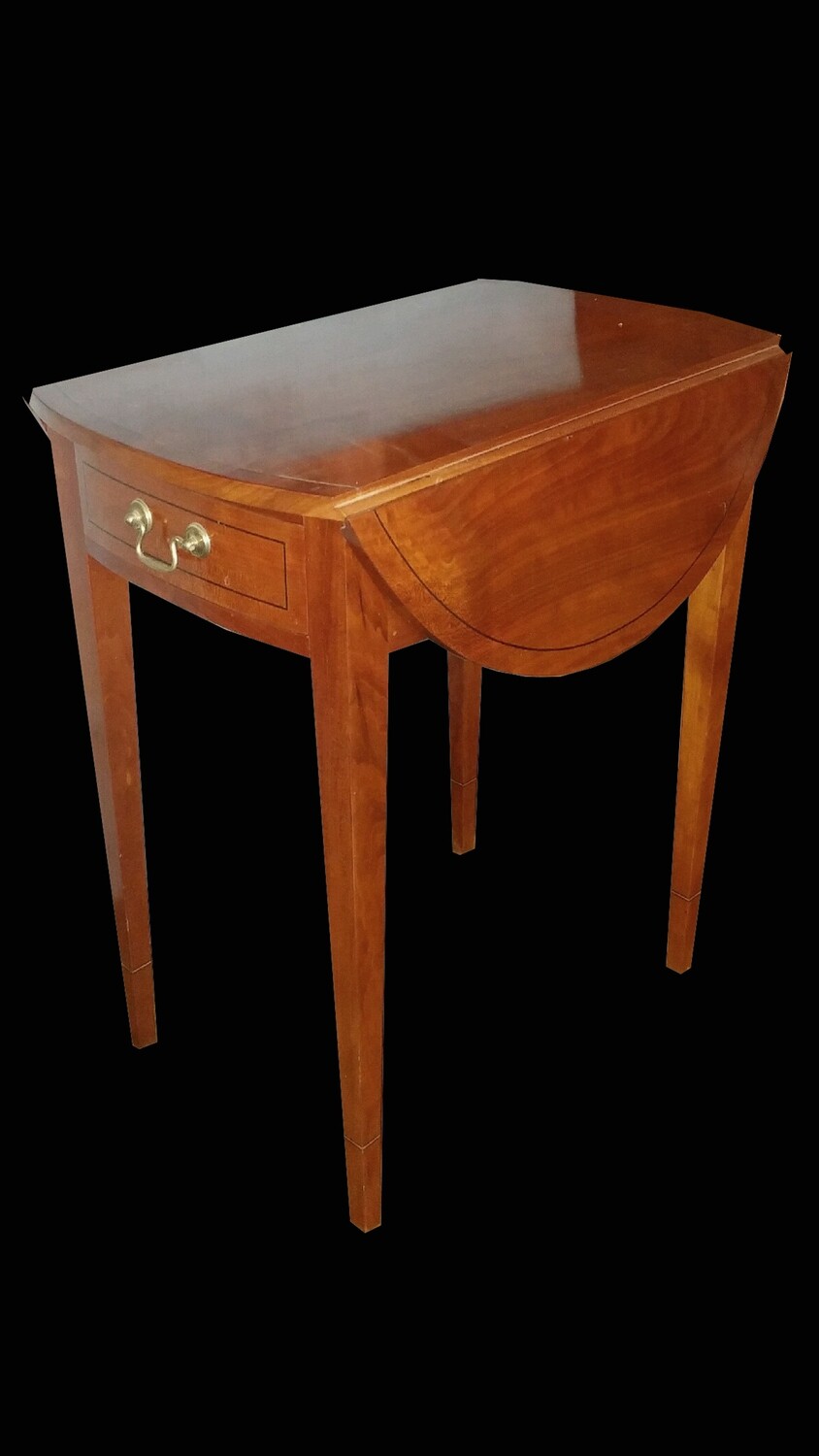 NEW OFFERINGS Live Online Class Project Bundles
A great way to learn new woodworking skills or practice some old ones is by building a project. Over the course of several sessions, you will accrue the skills and techniques to end up with a beautiful project. We provide all the instruction and guidance through an interactive format right from your computer in the comfort of your home or shop.
Click here to sign up
Highland Woodworking
Live Online Classroom
With in-person classes now suspended for an indefinite period due to COVID-19, we have partnered with our longtime Highland Woodworker TV show host, Charles Brock, to offer live, online classes to our customers everywhere.
4/13 Chip Carving with Sheila Collins

4/27, 5/25, 6/22 3 Class Project Bundle - Build a Federal Style Box with Ronnie Young

4/20, 5/11, 6/15, 7/13 4 Class Project Bundle - Build a Classic Pembroke Table with Alf Sharp

Purchase a Pre-Recorded Class from our Class Archive

Give the gift of a future class
with a gift card!


New classes added every week!

Archived Highland Woodworking Live
Online Class Videos
Maybe you wanted to take the Live Online Class but missed it! Maybe the presentation's subject is essential to your growth as a woodworker. Here is your chance to get some great instruction from a master woodworker at a time and place that is convenient for you. Choose from our growing list of subjects and great teachers. Each comes with three years of access to the streaming video.
Click here for more info